Back when DSLR cameras were something only professional photographers could have, Sony Cyber-Shot stole the spotlight of being the handy yet professional looking camera. The company launched its upgraded DSC-RX100 this year and people are getting nostalgic.
No matter how infamous cameras get compared to the most feasible phone cameras, the company still did not hesitate to revive an old breed. In the age where iPhone cameras take dream pictures, will Sony Cyber-Shot be able to make its place?
Read our hands-on review of Sony Cyber-Shot DSC-RX100 to decide for yourself!
The basics
Looks like Sony has put a lot of faith in the Cyber-Shot upgrade to make it stand out in the market. Let's start with how different is it from the ones people are currently hooked to.
What's so different about it?
The reason why any of us should go for this camera instead of relying on our phone's camera is its much better and high-resolution sensor that is able to capture much more details and color. The camera comes with the 8.3x optical zoom lens that has a reach beyond any phone's camera (Yes, even better than iPhone, Galaxy, Oppo and the list goes on…). If you are a sucker for detail oriented and intricate color photos, you'll love its results.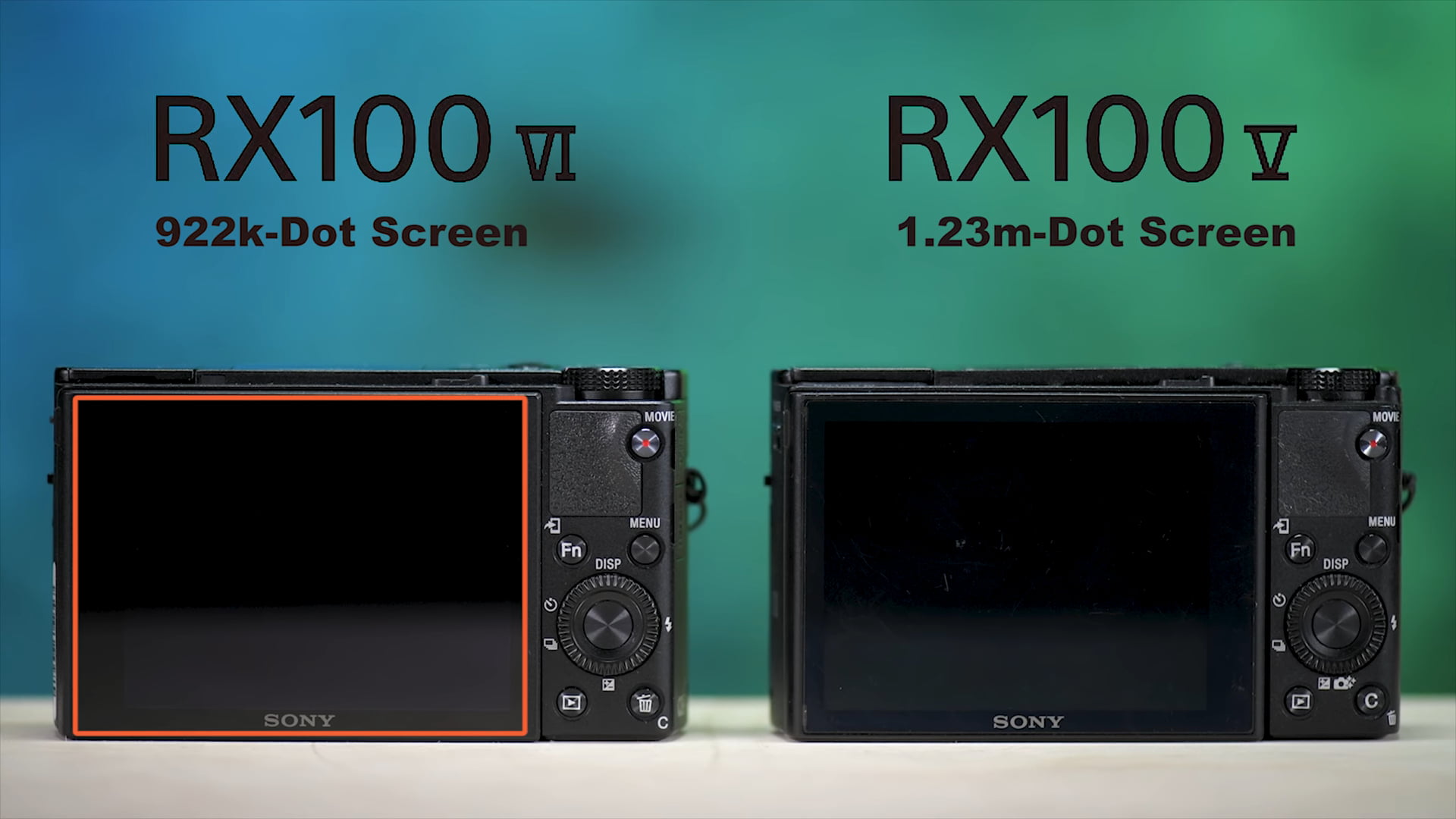 Is the camera handy?
You must be thinking why burden yourself with an extra camera when your phone can take reasonably good pictures? Well, we love to break it to you that the camera can easily fit in your pocket. You won't have to hold it in your hand all the time; its size is pocket-friendly, perfect right?
Features
Let's now find out how good Sony Cyber-Shot DSC-RX100 actually is. Here's what we know so far:
High-end pocket camera
Sony Cyber-Shot DSC-RX100 is equipped with 8.3x Optical Zoom lens that lets you take a perfect photo that is a mix between mirrorless and point-at-shoot. Such photos are more detail oriented with optimized colors.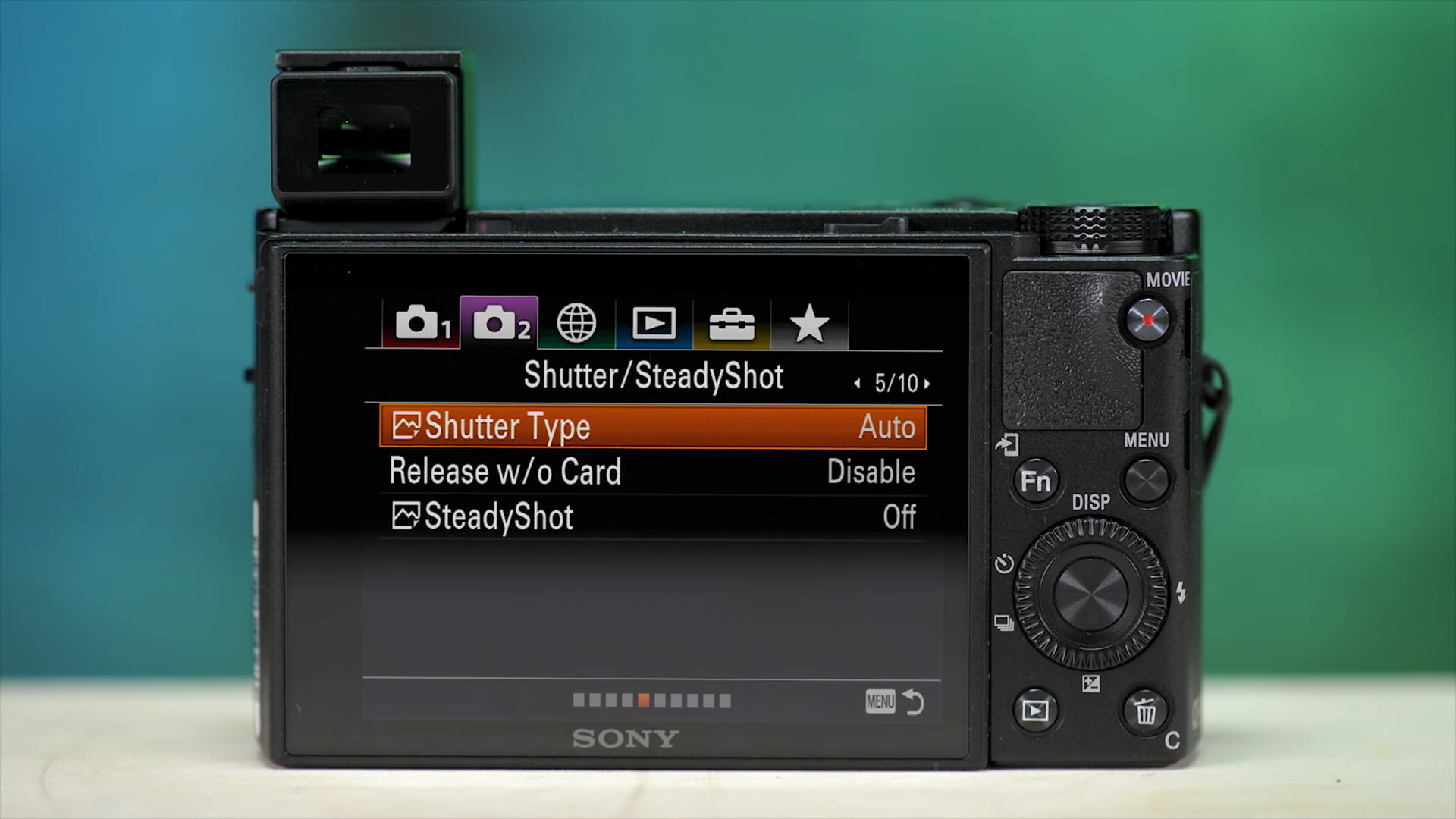 Videos turn out to be way better than any phone's camera. Moreover, it takes picture perfect 20-megapixel selfies; equally good for the video shoot. You can also transfer the photos to your phone or computer pretty easily.
It's Look
To our surprise, even after a revival, Sony Cyber-Shot does not have any protective covering around it; no shock resistance or waterproofing. You have to take care of it.
Moreover, the grip isn't as tight as we would expect it to be. Had it been with a rubber, faux or leather fixed strap, the camera would have had one less protection issue.
However, the camera is sleek and lightweight that gives it an edgy look. The camera comes with a lot of buttons. One needs the practice to set hands on it. So, initially using it can be a bit technical but then again you'll learn with time.
Ergonomics
When it comes to efficiency, Sony Cyber-Shot takes the lead. The camera comes with a built-in viewfinder. The camera automatically turns on when ejected which could be used as a secondary means to turn the RX100 with tight framing. This makes interchanging lens camera fairly easy to use. In situations where interchanging lens seems like quite a task, Sony Cyber-Shot comes very handy. So, traveling and capturing wildlife is made even easier with Sony Cyber-Shot DSC-RX100 VI.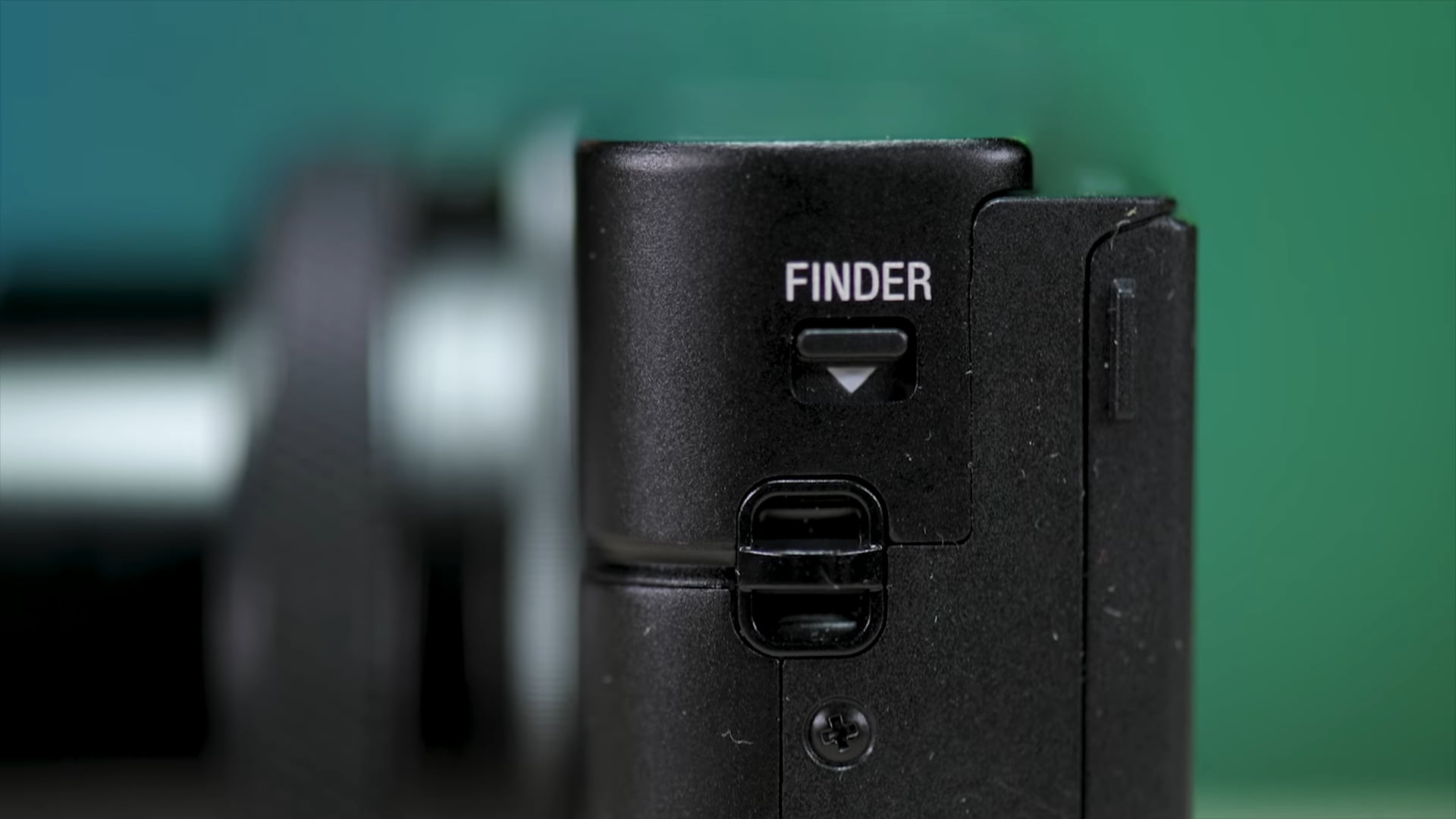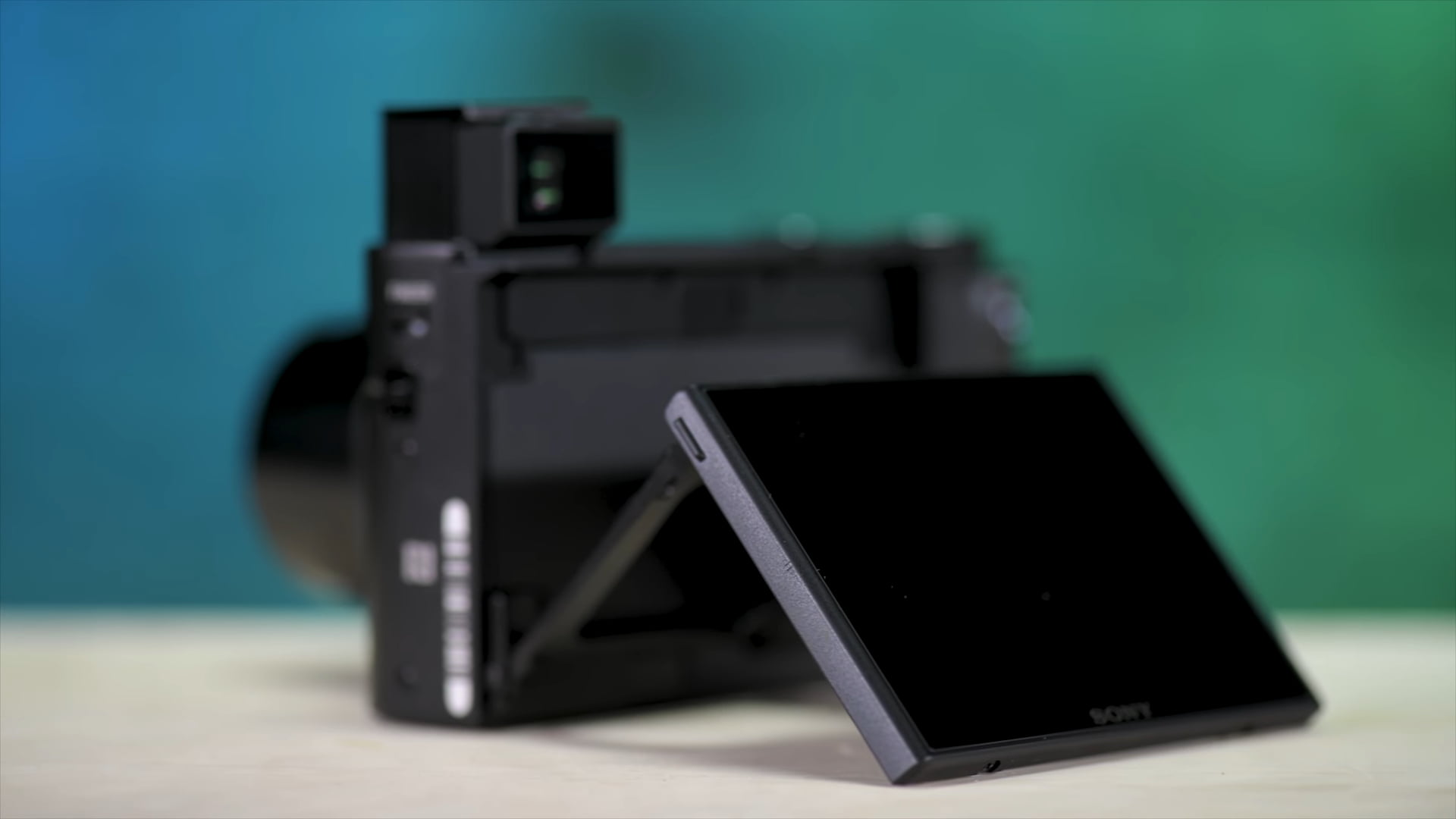 Further, the camera lets you shoot 4K and 1080p videos with seamless footage and accurate color production. Its White balance automatically adjusts itself to light changes. You can get stills without having to worry about them getting blurry. But, of course, you have to be careful with the zoom level as zooming too much on a far away scene will not look as good.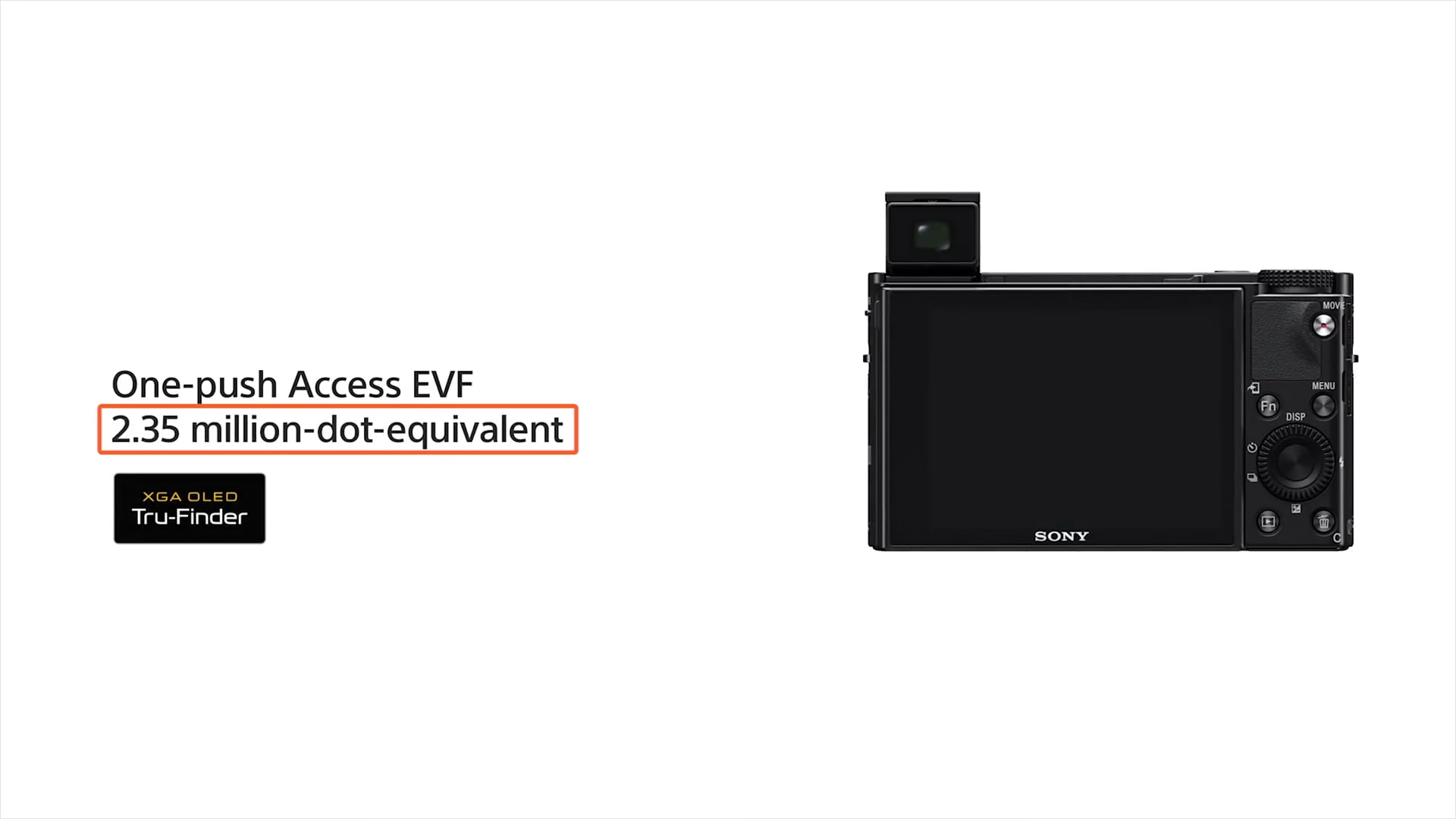 Here's a bummer: the camera does not have a microphone or a headphone port. Does not look good for vlogging.
It's Price
The camera costs $12,000. For a point-and-shoot camera, the price is just right. The camera is available on Amazon. It is definitely worth a try when it comes to feasibility and performance.
Specifications
20-megapixel, one-inch BSI-CMOS sensor
Three-inch tilting display screen with 315 focus points
WiFi/ USB 2.0 for charging/ micro-HDMI
SDXC/ SDHC support
301gm in weight
OLED electronic viewfinder with 2.3M dot resolution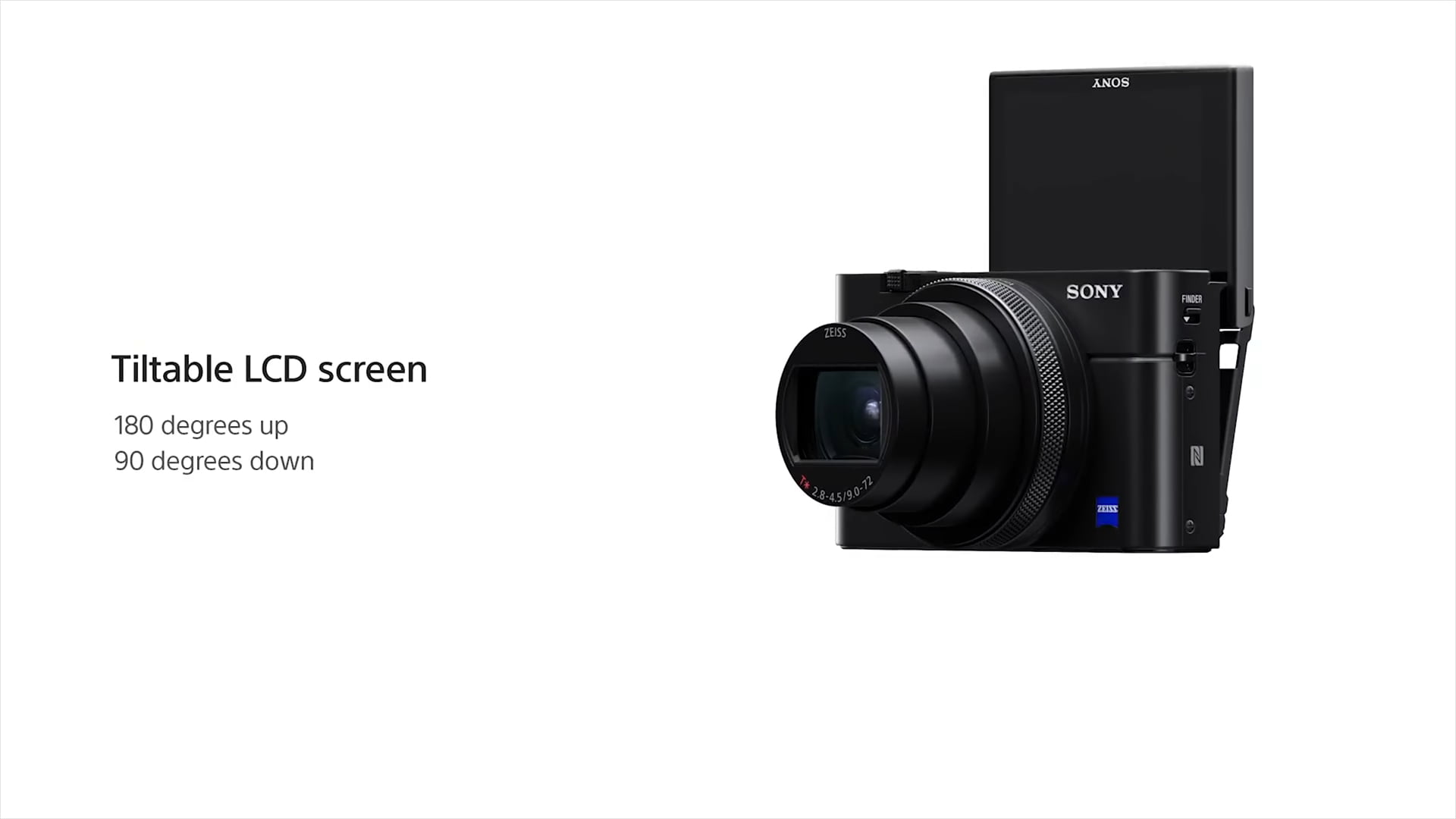 What do we think about it?
Given the portability and performance of the camera, we think it's completely worth it. Its intricate detail capturing and accurate color production is spot on. Compared to your phone, the results are amazing.
However, the lack of any shock resistance and waterproofing does raise a legit question about its durability. Further, its battery drains fast.
So if you want a high-end pocket camera that you are willing to take care of, go for Sony Cyber-Shot DSC RX100 VI!