Pregnancy is the most sensitive period for both the baby and the mother. It is very important to take care of their health. For monitoring the health of the expecting mother, numerous handy devices have been designed. With the passage of time, the market of sensors and health trackers for pregnancy is blooming.
Before these wearable tech products, online pregnancy calculators were one of the most reliable methods to know the pregnancy week by week. Although, such pregnancy calculators are not obsolete and being updated with each passing day.
Nevertheless, if you are not fond of using online calculators, the following wearable products are for you.
Wearable Sensor technology
The wearable medical device is an autonomous device. It is non-invasive and performs specific medical functions like supporting and monitoring over an elongated and prolonged period. Wearable and sensor technology plays a significant role in medical and healthcare technology.
Wearable devices are devices or wearable systems like smartwatches that allow blood glucose level, blood pressure, heart rate, and other biometric data to be consistently measured. The real-time information is then transferred to the healthcare providers.
Wearable Biosensors has developed the two-way communication between the doctor and the patient.
Pregnancy is a very crucial time in a woman's life. The feeling of expecting a baby is filled with joy. Most parents want to reach the state of mind where they can feel secure that their child is going to be healthy.
Wearable devices for pregnant women
There is a wide range of pregnancy wearables as well as pregnancy apps that can help pregnant women monitor their health.
1. Relief-band
Relief-band is a wrist-worn wearable device that proposes and provides drug-free relief from nausea and vomiting. Relief-band could not only make mornings stress-free but also makes traveling less arduous.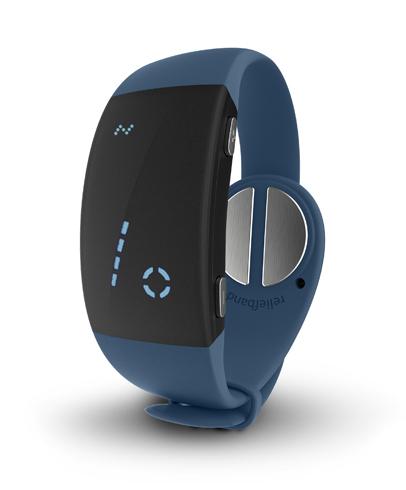 The FDA wearables operate on a proven technology called neuromodulation to treat morning sickness effectively. This technology was developed for the use in hospitals. It works on the body and uses the body's natural neural pathways to relieve nausea.
2. Ultra-stan
Ultrasound scanning has become very common these days. Nowadays, there is also an opportunity for the 3D ultrasound in which the movement of the baby can be seen in 3D.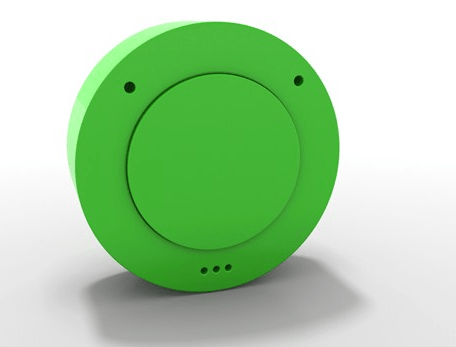 In Ultra-stan, parents can view and hear their baby in the womb whenever they want. It works by simply linking it to the BleepBleeps smartphone app. It can record video and audio of the baby in the womb, and you can even take pictures of the baby.
3. Teddy and guardian animals
Teddy and guardian animals is a wearable device. Although it is not for pregnant women per se, it helps mothers monitor their child's health. Teddy, giraffe or lion they all have the same aim. Its objective is to monitor the development of your child. This wearable device is equipped with the biosensors. When your baby touches the paw of the guardian animal, the medical data is conveyed and transferred to the connecting device.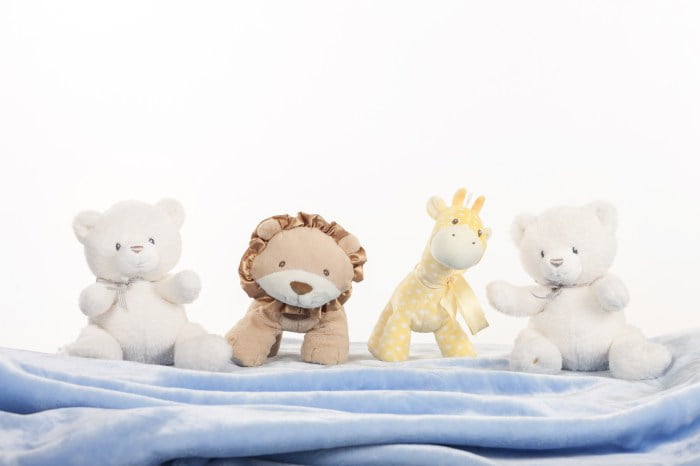 Teddy is used to evaluating the body and ambient temperature.
The giraffe is used to monitor and observe body posture and activity level.
Lion is used for providing and offering heart data and information about blood oxygen saturation.
4. Ritmo
It is an advanced audio pregnancy belt. It is used to comfortably play music in the womb for the baby. It has a rechargeable battery which lasts up to 15 hours.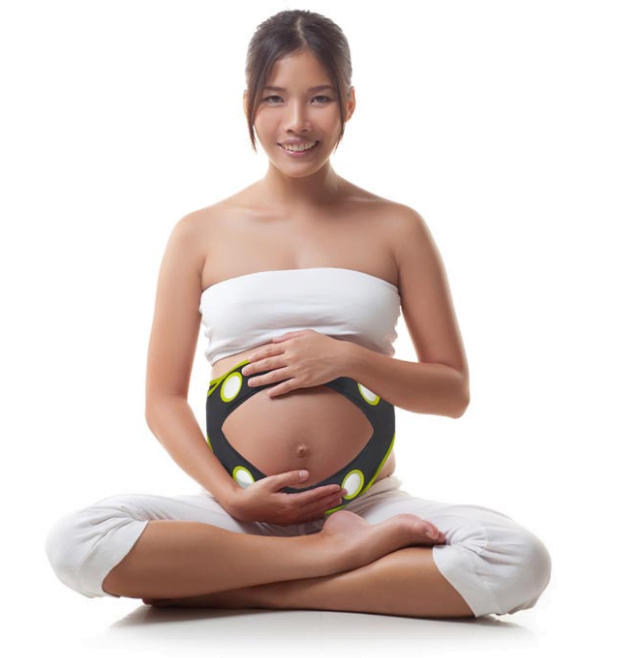 Ritmo links to a smartphone or MP3 player, and it has four mini speakers around the belt to distribute audio around the womb.
5. Bloom life
Bloom life is a pregnancy wearable sensor used for measuring baby contractions. It sticks on the belly and measures contractions by reading the electrical activity of the uterine muscle. It conveys the information to your smartphone apps and lets you read and interpret the data.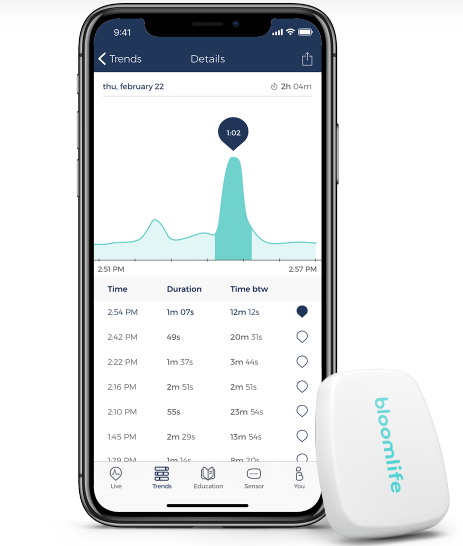 You only have to wear it for one, two or three months of your third trimester.
6. BellaBeat Shell
BellaBeat Shell is a wearable device. It is free. It works to increase and boost the sound of your baby's heartbeat.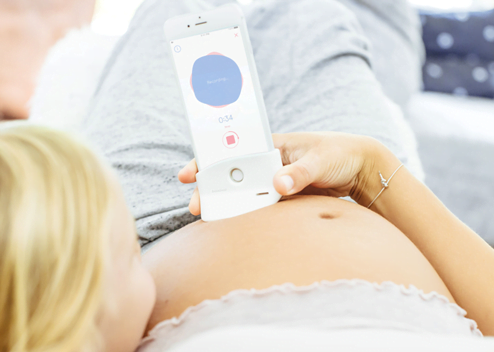 It is also used to record the audio of the baby which can be shared via the app. It is safe to use as no waves are sent into your body.
7. BleepBleeps
BleepBleeps is a unique wearable device. It basically monitors the snooze of the baby to help the baby fall asleep comfortably.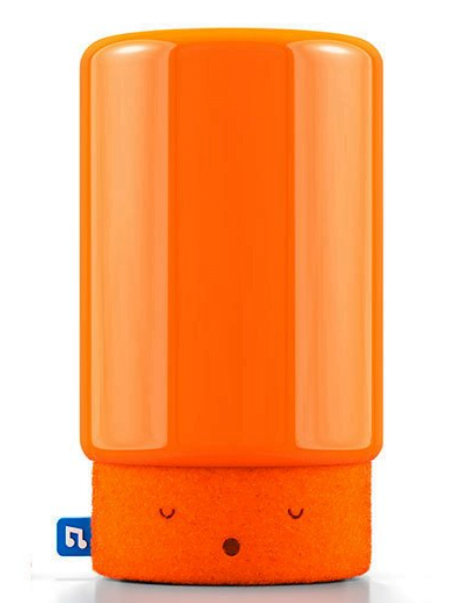 It is also used for motion alarm, ovulation testing, an ultrasound scanner, and digital thermometer.
8. Elvie
Elvie is a wearable pelvic floor exercise device. It contains a motion sensor that tracks the muscle movements during the kegel exercises, and it also informs the user that whether they are doing the right exercise or not.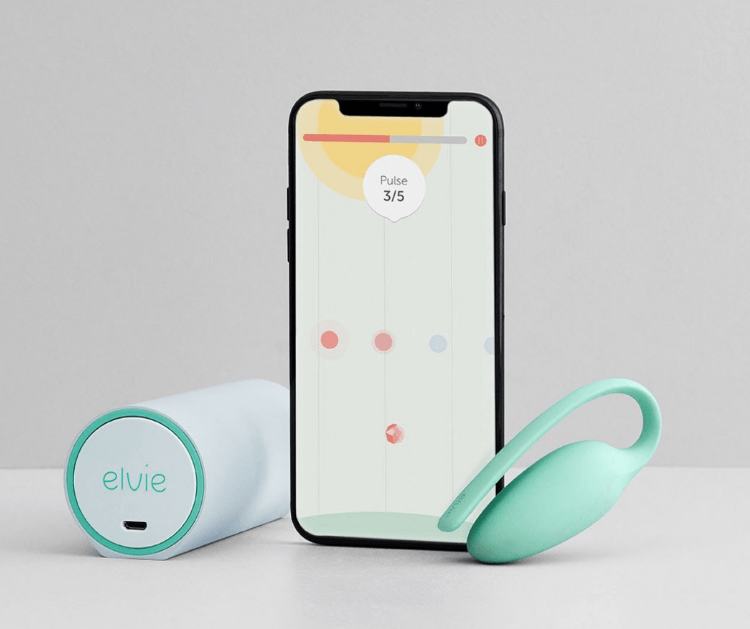 Pregnant women can use Elvie as long as they don't have any complications. But before using Elvie you must consult the doctor first.
9. QardioBase 2
It is a smart scale that helps pregnant women to keep a track of their health. It is commonly used by people around the world to keep a check on their fitness.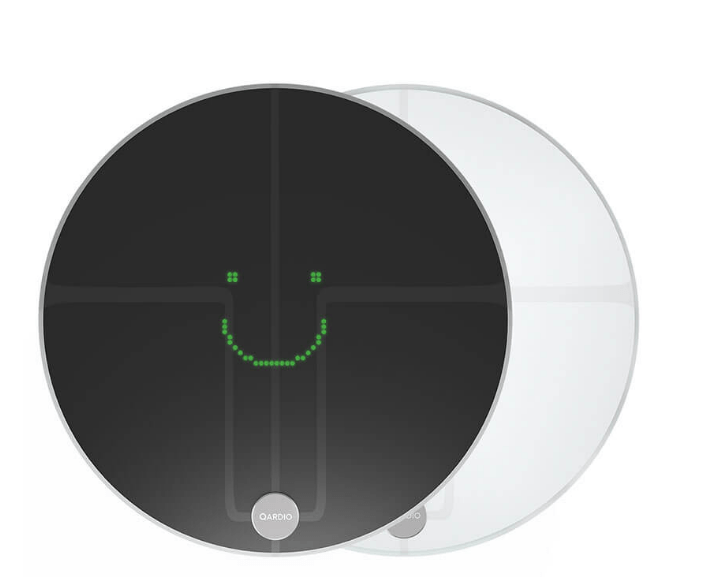 Pregnant women can benefit from it as the mothers can share their health analytics by the device with their doctor or others.
Conclusion
Pregnancy is a wonderful time for the parents, but along with the happiness that it brings, there is an equal concern for every minor thing related to baby and mother's health. Wearable technology can answer many questions related to these concerns. It gives parents a sense of satisfaction as well. With the help of these devices, a pregnant mother can have relieved her anxiety, and these devices can be of great help there. Making the use of these devices common in our setup can bring positive change in the people expecting a baby. This all, but will take time before it becomes part of pregnancy.