Huawei's upcoming P30 smartphone line is claiming to have super zoom-lens capabilities beyond anything a regular camera phone can currently achieve. The teaser photo, uploaded to Weibo by Huawei CEO Richard Yu, showed some truly stunning zoom capabilities. But GSMArena quickly revealed that the photos the company featured were, in fact, stock photos and not examples of what the upcoming camera phone would actually be capable of delivering.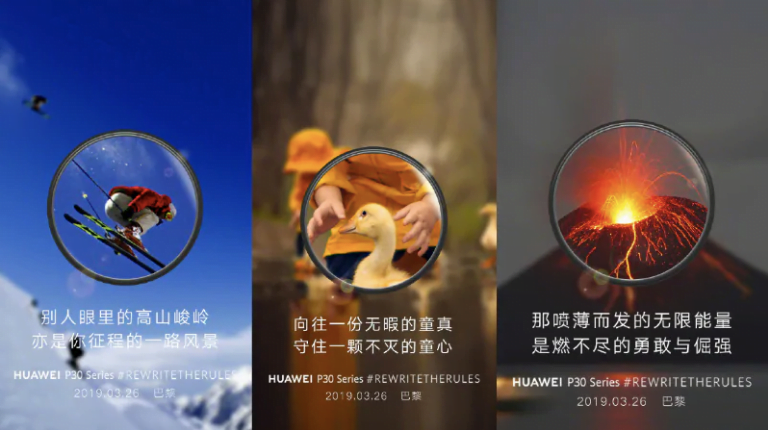 While it might be common for stock photos to be utilized in marketing campaigns, it feels particularly dishonest to use them when marketing a camera, since it strongly implies that the photos were taken with the device being sold. What customer wouldn't look at these photos and assume they were getting this kind of zoom capability with the P30?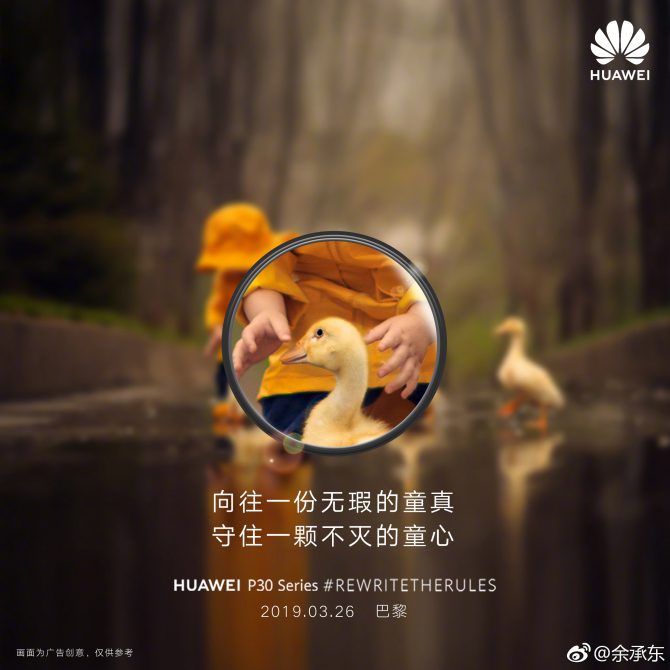 Huawei responded with the following statement:
"We've been made aware that there might have been some misunderstanding regarding our recent HUAWEI P30 Series teaser posters. We would like to reiterate that those are, in fact, only teaser posters, and are only intended to hint at the unique new features that will come with the HUAWEI P30 Series. Huawei has acquired the licenses to the original images and the posters are artistic renditions of said features only. We'd like to take this opportunity to thank the media for their interest in our posters. We have much to announce in the coming weeks. Please stay tuned!"
At least two of the photos are available for license on Getty Images, which allows those who want to pay a licensing fee to utilize photos for marketing.
In the photo of the little boy with the ducklings, the original was quickly tracked by to a photographer named Jake Olson.
TechEngage reached out to Olson to inquire about the use of his photo in the Huawei campaign and he told us that while he didn't give the company permission to use his photo, it was available for license on Getty Images. Olson also told us that this particular photo is from a shoot he did with his own young son and taken with a DLSR camera that costs roughly $2500 and a lens that runs another $2000:
"I believe the image was licensed through Getty. The image was of my son…and was taken with a Canon 5D Mark 3 using the Canon 85mm 1.2."
Olsen also told us that Canon even used his image – inverted horizontally – for their own packaging in Canada a few years ago. But it was for a camcorder from a different line.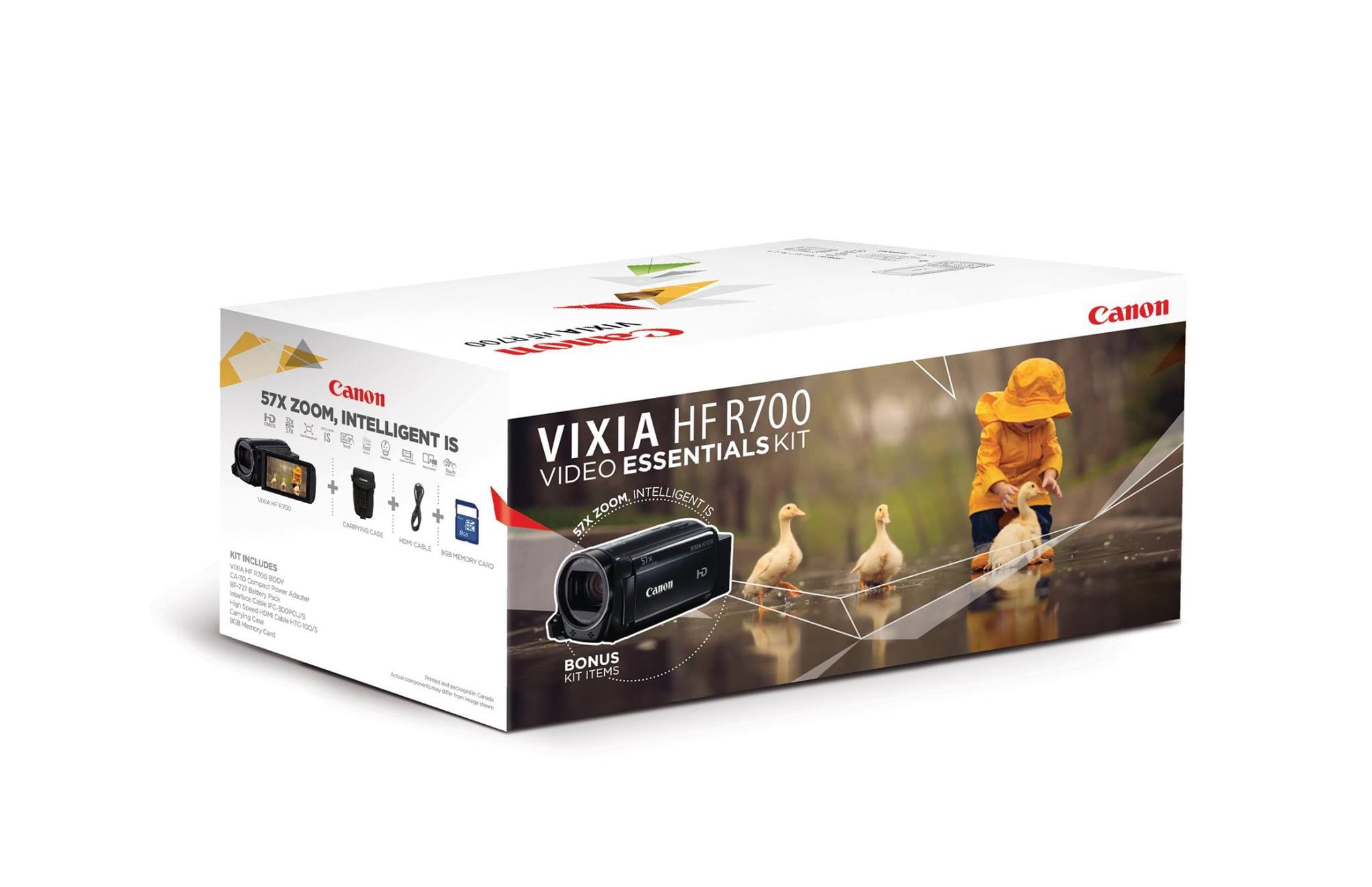 The company has now placed a small disclaimer on the teaser ads saying the images are merely for commercial purposes, although customers could still easily be misled.
Unfortunately, this isn't the first time Huawei has used DLSR photos from professional photographers as stand-ins for smartphone images. They did the same with their P9 handset in 2016 and their Nova 3 a few years later.
Hopefully, Huawei will show us some real photos taken with the new phone on March 26 when it officially launches in Paris.