Before launching the much awaited iPhone XI, Apple has decided to introduce an affordable iPhone with the price closer to iPhone 8.
The exact information as to what will the phone look like and when will it be released is yet to be revealed. For now, the leaks and rumors have provided us with substantial information to confirm its making.
What does this iPhone has in store for us?
To put it simply, it is basically an updated version of iPhone 8 at a price that is cheaper than iPhone X and XI (upcoming). The launch event happening on September 12th will unveil everything we want to know. Yes, along with unboxing iPhone XI and XI Plus, Rumor has it that the cheaper iPhone will also be unveiled.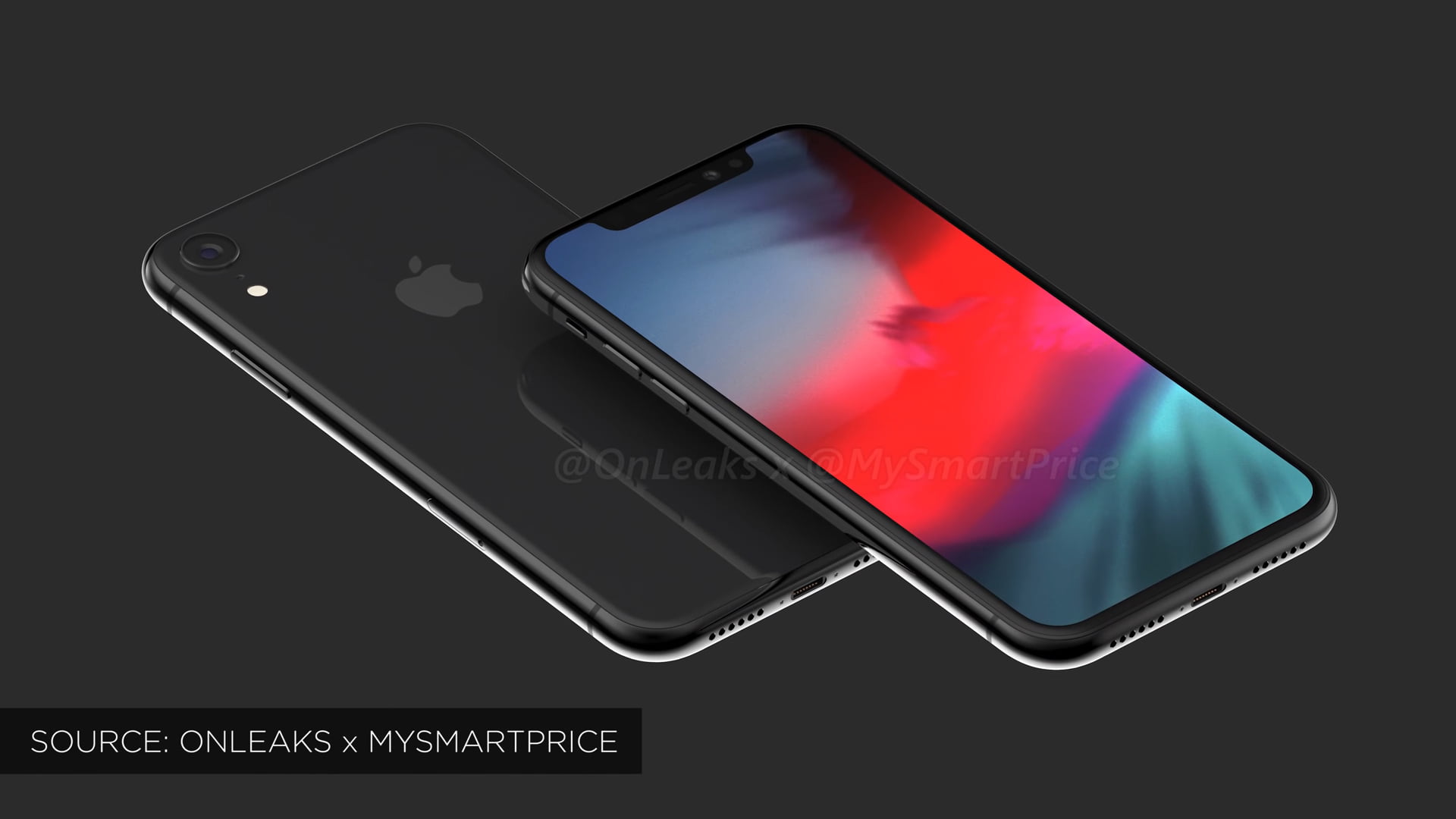 The New
So here's the big question; what new features will this iPhone have?
From the last couple of launches with regard to iPads and MacBooks, Apple has stopped using numerals for naming the models. Therefore, we are expecting that the company, complying with the new way of naming, will not incorporate numbers for this iPhone as well.
Another leak tells us that Apple may be using 'S' as a series initial for iPhone XI and XII Plus (as in XS and XS Plus). So we can also expect an iPhone 8S instead of iPhone 9.
What type of screen are we expecting?
Sources tell that numerous analysts are expecting a 6.1-inch headset with lesser specs than other 2018 iPhone models.
A very recent leak said that the phone will actually be 6.0 inches, a single lens rear camera, and a TrueDepth front-facing one.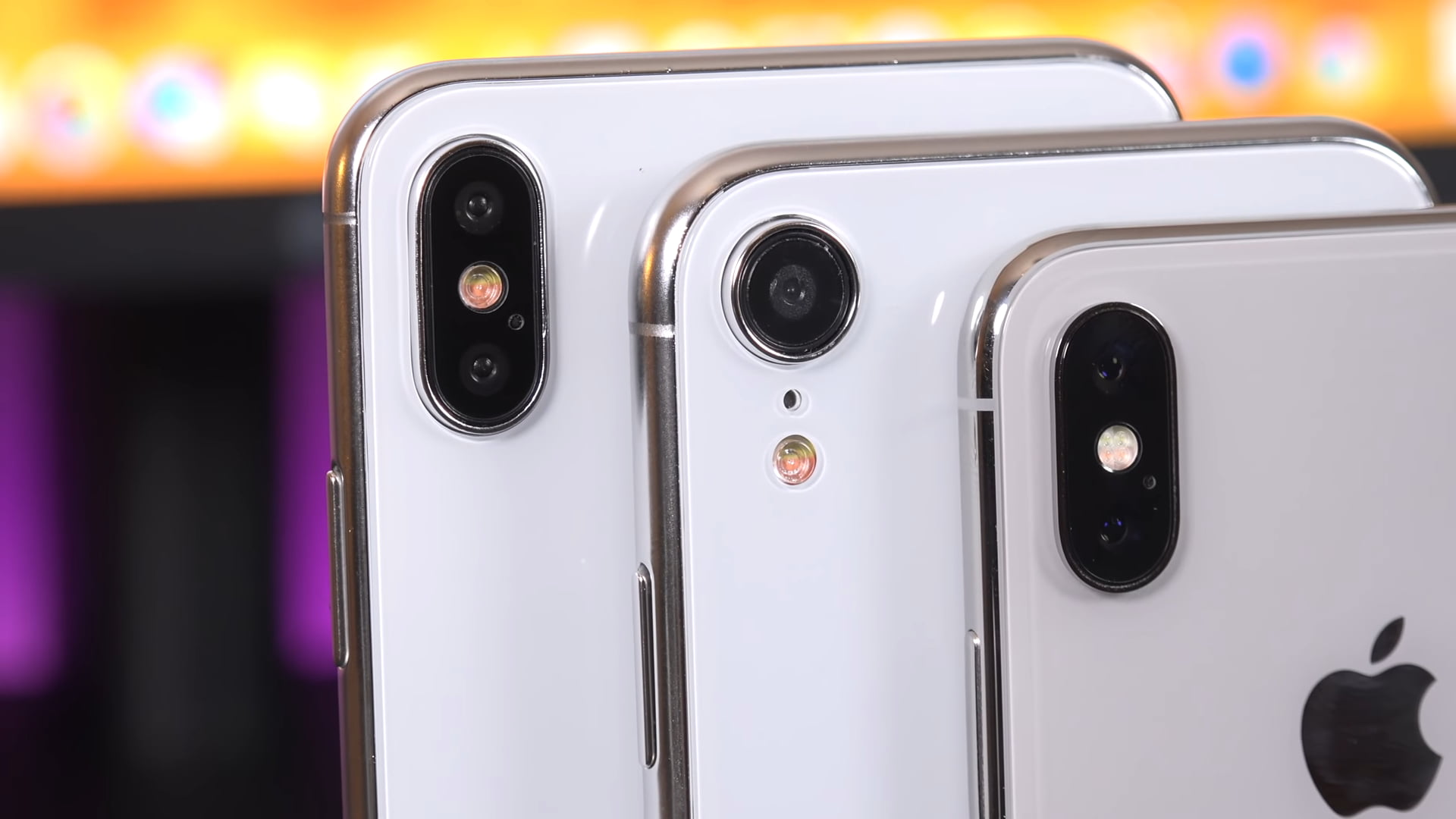 Moreover, a few analysts insinuate towards aluminum rather than a stainless steel frame with an LCD screen and a 0.5 mm bezel. They further say that this iPhone may have a single lens camera.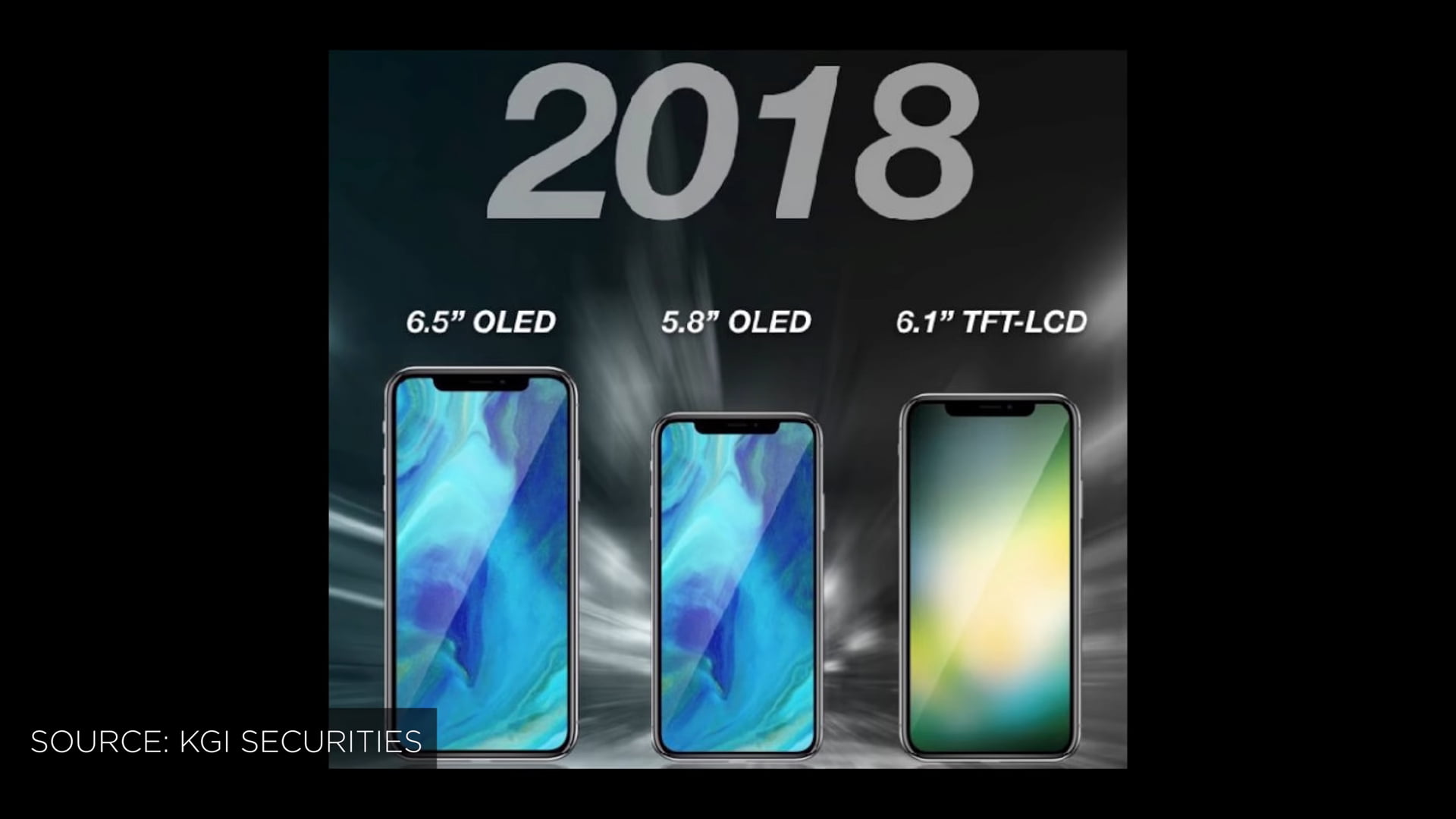 Kuo, a popular tech analyst, infers that the model may have 320-330 pixels per inch whereas the iPhone XI could come with 458 pixels per inch or more. The expected RAM from the iPhone 9 is 3GB.
The surprising prediction that Kuo made was that this affordable iPhone may not be equipped with a 3D touch which all the previous iPhones since iPhone SE have had. A rumor also stated that the cheaper iPhone will have a face ID along with an OLED screen (denied by recent leaks).
Read the complete review at iPhone XR review; the affordable iPhone
Colors
Sources tell iPhone 9 may be introduced in the exquisite color range including white, red, grey, orange and blue.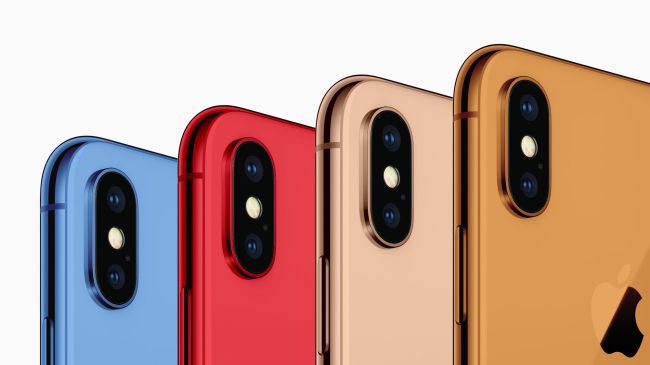 The classy color range of black, white and gold is reserved for the expensive iPhones.
Another source tells that Apple will be including a fast charger for every iPhone from this year. Because this is the cheaper iPhone we are talking about, Apple may reserve this for its flagship. Furthermore, iPhone 9 might use an Intel modem. The leaks having conflicting views whether there will be a Qualcomm or the Intel one. It will be Intel, most probably.
What we want to see in the affordable version
iPhone's iconic home button has been removed from the upcoming iPhones. iPhone XI, XI Plus and onwards will be home button-less iPhones. Majority of the people would like to see the home button appear in an iPhone, iPhone 9, so to speak, one last time.
Touch ID
iPhone X did not have a touch ID, something that did not sit well with the customers. Facial recognition feature is a level up but for those who don't want a face ID, the absence of the touch ID was a setback.
Also read: iPhone XS and XS Max reportedly hit with a charging bug
Therefore, we'd very much like to have the touch ID back in iPhone 9 whether we get the facial recognition feature or not.
Airpods? Yes, please!
Since the introduction of a headset jack-less iPhone 7, the user could either listen to songs or charge their phone but not both simultaneously.
We hope Apple generously provides airpods with iPhone 9. This could play out amazingly well for the popularity of the new iPhone.
Wireless charging
It won't be wrong to say that wireless charging is new to Apple. The company had to make the back of the phone all-glass that allows the charging signal to pass through the device. Wireless charging, if introduced in iPhone 9, could compromise on phone's durability given the confines of this 'affordable' model.
AMOLED display
iPhone X is the only phone that has an AMOLED display. We'd like to see AMOLED display in iPhone 9 with richer colors and deep blacks. This will not only give the iPhone an edgy look but also make the buy totally worth it.
Final Word
As much as we'd like to see all of the above features in iPhone 9, there is still an uncertainty as to why should we not invest a little more and get iPhone X. Since the phone is clearly 'affordable', not 'budget-friendly', it won't be a cheap iPhone but cheaper than iPhone X of course.
Check out: iPhone XS, XS Max, XR bundles for sale by Xiaomi
But hey, if you are looking for a new phone and want to switch from Android, iPhone 9 may not be a bad choice after all.
Let's wait until the big launch after which the rumors may be put to life.
Stay tuned as we'll keep you updated!