Mobile apps have taken over the gaming world as of late. So much so, they have triumphed over PCs as the most popular way for players to get their fix of fun.
Many developers have taken this as their cue to start adapting PC and console games for the smaller screen. Even more have started to embrace the limitations that are part and parcel of playing on a mobile.
This has led to thousands of games popping up on the app store which are easy to learn, quick to play and weirdly compelling. After all, they're the perfect way to fill those odd minutes during the day when you've got time on your hands, while bigger games would occupy you for an hour or more. Plus they're cheap, or even free, so what's not to like?
Here are 12 of the very best mobile games just waiting to be downloaded onto your phone.
For puzzle fans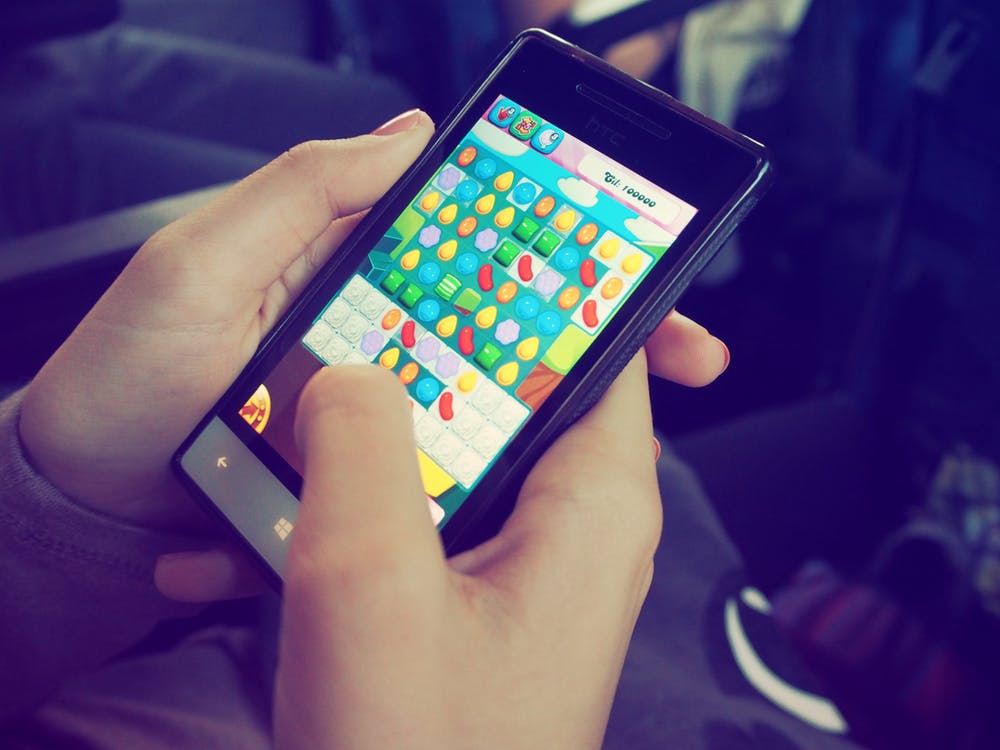 If you love trying to figure out a tricky brainteaser, then this trio will test your skills and stimulate your brain.
Two dots
This app sees gaming reduced to one of its simplest forms. As the title suggests, you have to connect pairs of dots of the same colour.
When you do, they're removed from the board. Once you've cleared them all, you move on to the next level. Each level gets progressively harder. Plus, it's going to take you some time to complete them all – there are over 1,000 levels to get through.
Angry Birds Blast
It may be a game that's hatched many imitators, but Angry Birds is still a big favourite with loyal fans. Angry Birds Blast is slightly simpler than the original game as you just need to pop balloons to set the birds free. Each time you do, it makes a satisfying noise, which just adds to the enjoyment.
Roll the Ball
This is a real must for fans of maze-style puzzle games. The object of the game is to slide tiles to create an uninterrupted passage for the ball to reach its goal.
It's also more relaxing than other games of this style because there are no limits on the moves you can make or the time you take to make them.
For armchair gamblers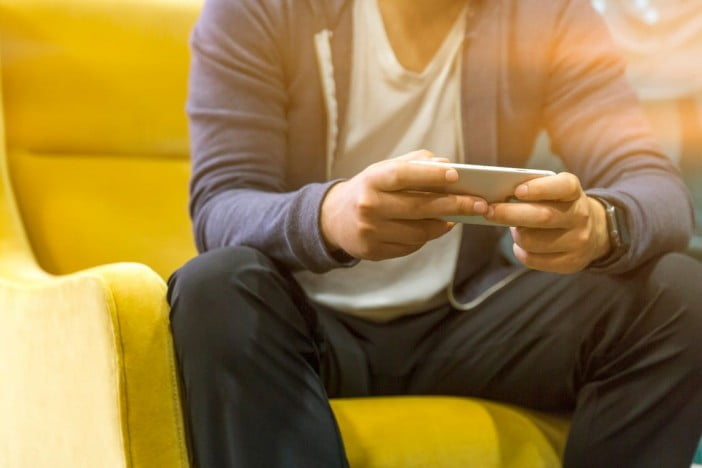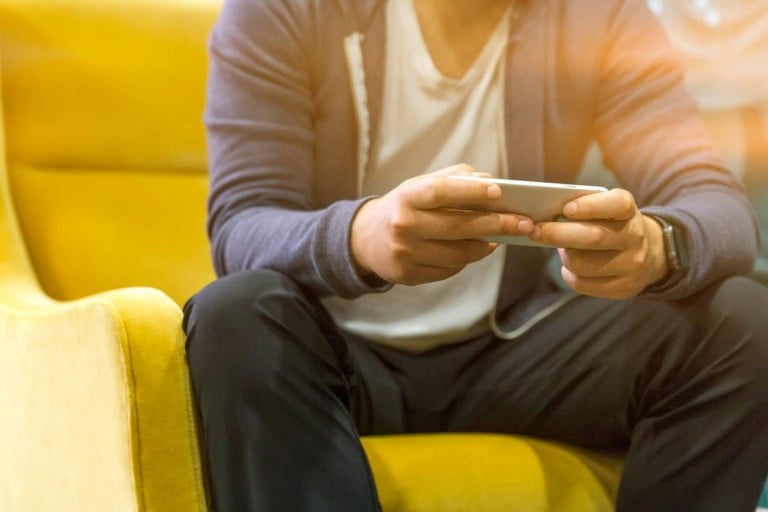 Fancy all the thrill of the casino from the comfort of your sofa? Then these three gambling apps could be for you.
Roulette VIP
If you want to try your hand at the popular game of roulette, then this is a great place to start. Using virtual chips, this game gives you all the betting options of the real roulette table and is the perfect way to experiment with different strategies and techniques as you try to beat the wheel.
Then, once you've got a feel for it, try your luck with real money. 777 online casino are able to offer a higher quality game, due to the fact that they have the budget to spend lots of money on game production, so if you're enjoying Roulette VIP, log on and play online roulette for real at a trusted provider, you could be winning before you know it!
WSOP Poker
The World Series of Poker is the most prestigious event in the poker year and you can get a taste of the action with this mobile game.
You can choose between Texas Hold'em or Omaha to find yourself playing on a table of up to seven other players. The actions are against the clock, which keeps the game moving along nicely.
Blackjack 21
If you're looking for a simpler card game than poker, blackjack is a great stepping stone into the world of gambling.
In this app, it's just you against the dealer in a race to get as close to 21 as possible. Accompanied by a cool swing-era soundtrack to capture the Las Vegas atmosphere, the coins also make a great jingling sound when you win.
For word lovers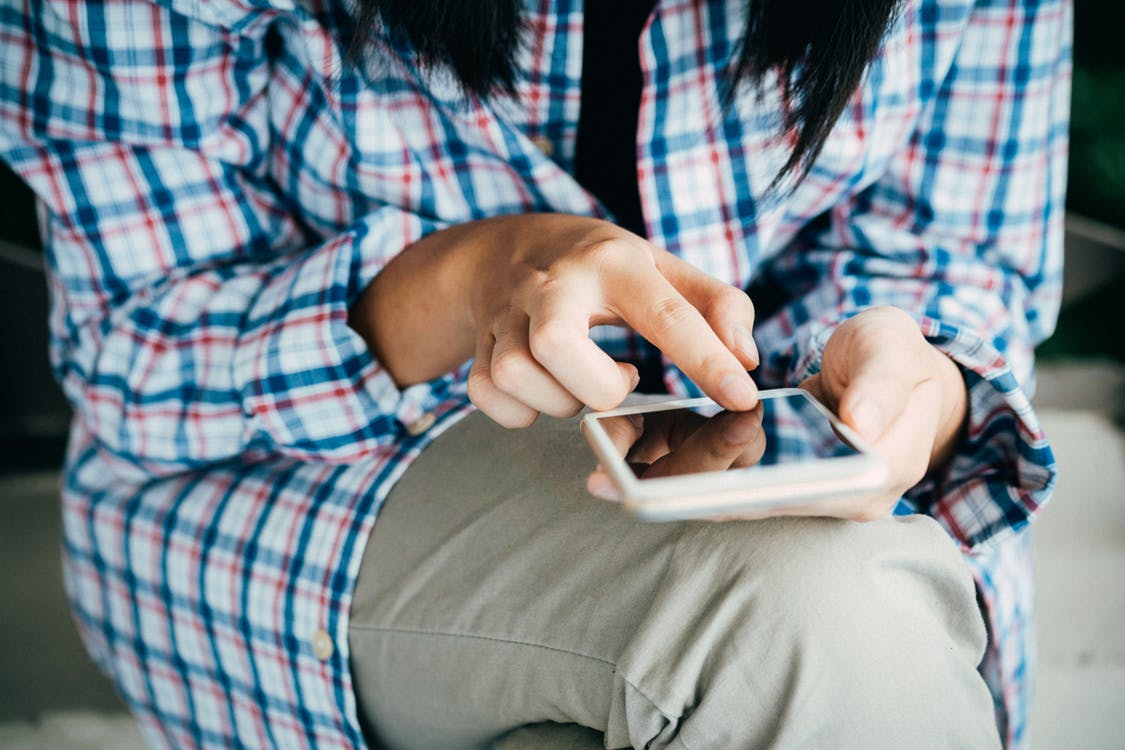 If you're a fan of words, here are three great alternatives to sitting down with the daily crossword – and they're a lot more fun.
7 Little Words
This game offers an ingenious new take on traditional word puzzles that's essentially a synonym finder.
You're given the original word and told how many letters the synonym features. Then it's up to you to create the answer from the blocks of letters provided. It may sound simple, but it's much harder than it looks.
Word Brain
Another seemingly simple word game that is actually fiendishly difficult, especially the higher you rise through the 700+ levels.
From the nine letters provided, you have to create the specified number of words correctly. You can ask for hints, but this will take up valuable time – plus the words you're trying to find are usually not related.
Four Letters
Now you have to be really quick off the mark for this game. Four letters flash up in front of you and you have to rearrange them in the right order as quickly as possible.
It's another game where you're playing against the clock and the more words you get right, and the higher your score, the faster all the actions start to move.
For playing with friends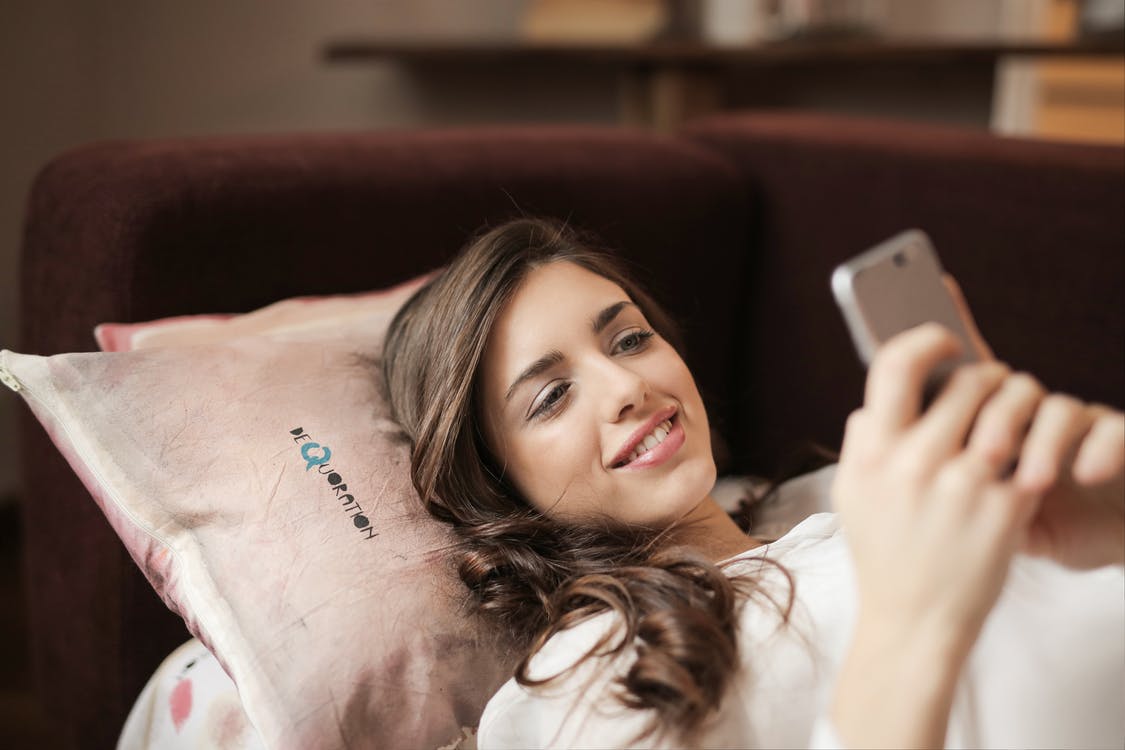 You don't always have to play alone. Grab your friends and test your wits with our final three mobile games.
Grand Gin Rummy
A favourite game at Christmas time thanks to its sociability, this version of Gin Rummy lets you enjoy a turn-based game on your mobile by challenging your friends.
The moves are timed and you have to play right through to the end of the game – so if it has one flaw, it's that you'll want to go on playing for longer than you originally planned to.
Word Chums
If you have a competitive streak when it comes to proving that you're the one with the widest vocabulary, then Word Chums could be for you.
It's like the classic Scrabble or Words with Friends, but the graphics and tone really turn up the fun. There's also a handy "chat" feature you can use to talk to your friends as you play.
Dice with Ellen
Let's end on a celebrity note with this fast, Yahtzee-style dice game hosted by Ellen DeGeneres. You can play against others or just the game and you can even set up dice tournaments with your friends.
Hopefully these 12 games have given you more than enough inspiration for how to spend those spare moments in your day – so get out your mobile and enjoy.