One of the most important aspects of optimizing a website is getting other sources to link back to it. Backlinking is a powerful tool in search engine optimization (SEO), and when used properly, it can help improve search engine rankings and drive more traffic to a website.
But just as it's important to build your website's profile, it's just as important to maintain its health. That's where backlinks management comes into play. Learn how to manage your backlinks in this in-depth guide: in the meantime, let's take a look at some tips you can use to keep your website's profile in good shape.
Table of Contents
What is Backlinks Management, and Why Is It Important?
This practice is part of a broader SEO strategy that involves analyzing backlink performance metrics to identify poor-quality links that may be hurting your website's ranking. This further includes different activities such as optimizing anchor text and acquiring and removing inbound links to ensure that the profile is consistent and relevant with the content and website.
Managing your inbound links is crucial to the overall success of your website's SEO efforts. Poor-quality inbound links can negatively impact your website's ranking, attract penalties, and even lead to search engine de-indexing. Moreover, by monitoring your backlinks, you will be able to identify negative SEO practices, such as manipulative link tactics and link bombs, that will undermine your ranking.
Tips on How to Manage Backlinks
Monitor Your Profile
To effectively manage your backlinks, begin by painting a clear picture of your profile. Use link-tracking tools to identify and analyze your inbound links. This will help you determine where they are coming from, the anchor text used, the page they are linking to, the value, and so much more.
Quality over Quantity
When it comes to backlinks, quality trumps quantity. Incoming links from high-authority websites will do more for your SEO efforts than several low-quality sites. Assess the quality of your backlinks based on factors such as the website's domain authority, page authority, and trustworthiness.
Disavow Poor-Quality Backlinks
Disavowing poor-quality backlinks is a necessary step to tackling negative SEO. If you identify inbound links from low-quality websites or spammy sources, you should disavow them immediately. This will send a signal to Google that you do not endorse these links, which can positively impact your website's ranking.
Anchor Text Optimization
Anchor text is the word or phrase that appears as the hyperlink. To optimize your profile effectively, focus on diverse, relevant, and brand-related anchor text. By doing this, you can avoid appearing spammy to search engines, which can attract penalties that result in lowered rankings.
Keep Your Backlinks Relevant
It's essential to maintain the relevance of your backlinks and ensure that they are consistent with your website's content. Any irrelevant or misaligned inbound links will negatively impact your website's ranking. Regularly check your website's profile to identify and remove irrelevant, low-quality links.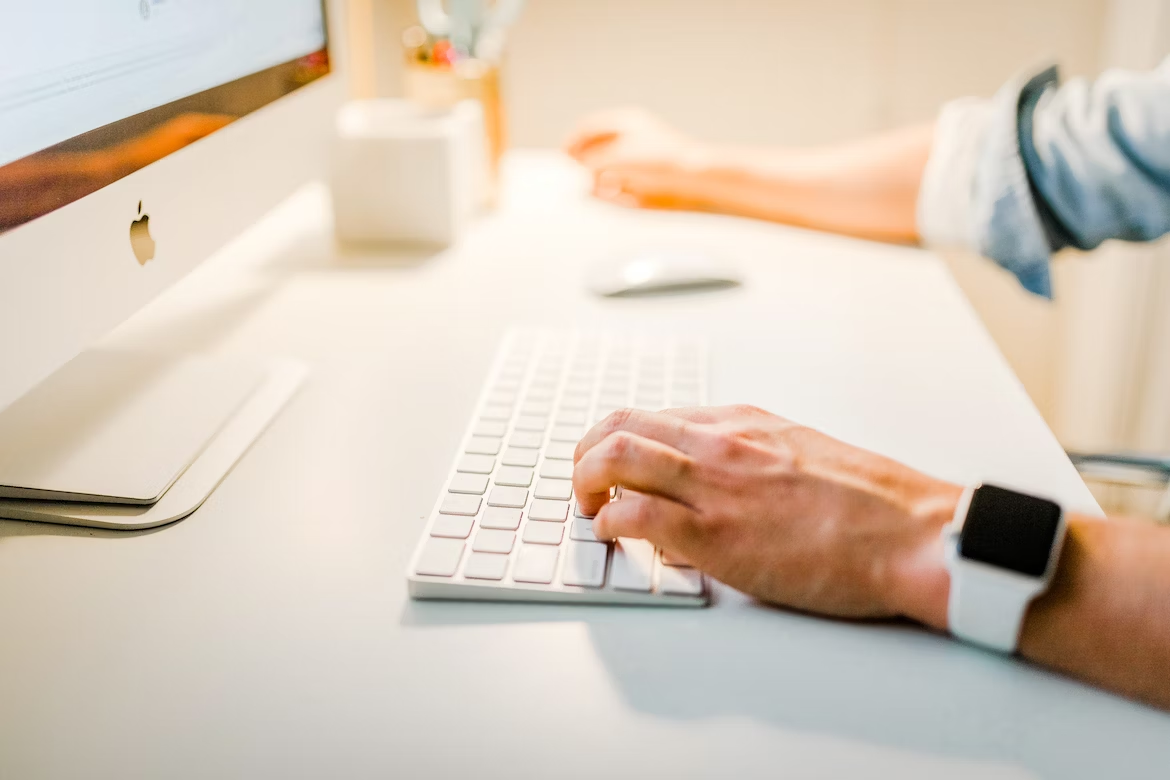 Best Practices for Maintaining a Healthy Backlink Profile
Avoid Quick-Fix Solutions
Building a healthy backlink profile is a long-term process that requires dedication and effort. Avoid using quick-fix solutions such as buying links or using link farms, as these tactics can negatively impact your website's ranking.
Promote Quality Content
To attract high-quality backlinks, create valuable, informative, and relevant content. Share your content on social media platforms and other online platforms where it can get more visibility and readership. Meaningful content can attract natural links and improve your website's ranking over time.
Focus on Diversity
Having a diversified backlink portfolio is crucial for maintaining a healthy profile and improving your website's ranking. A natural backlink profile should consist of various sources, such as blog comments, social media, and niche directories, among others.
Analyze Your Competitors
Check which sources refer to your competitors and incorporate some of their tactics into your SEO strategy. Look for gaps and opportunities that you can leverage to improve your website's ranking.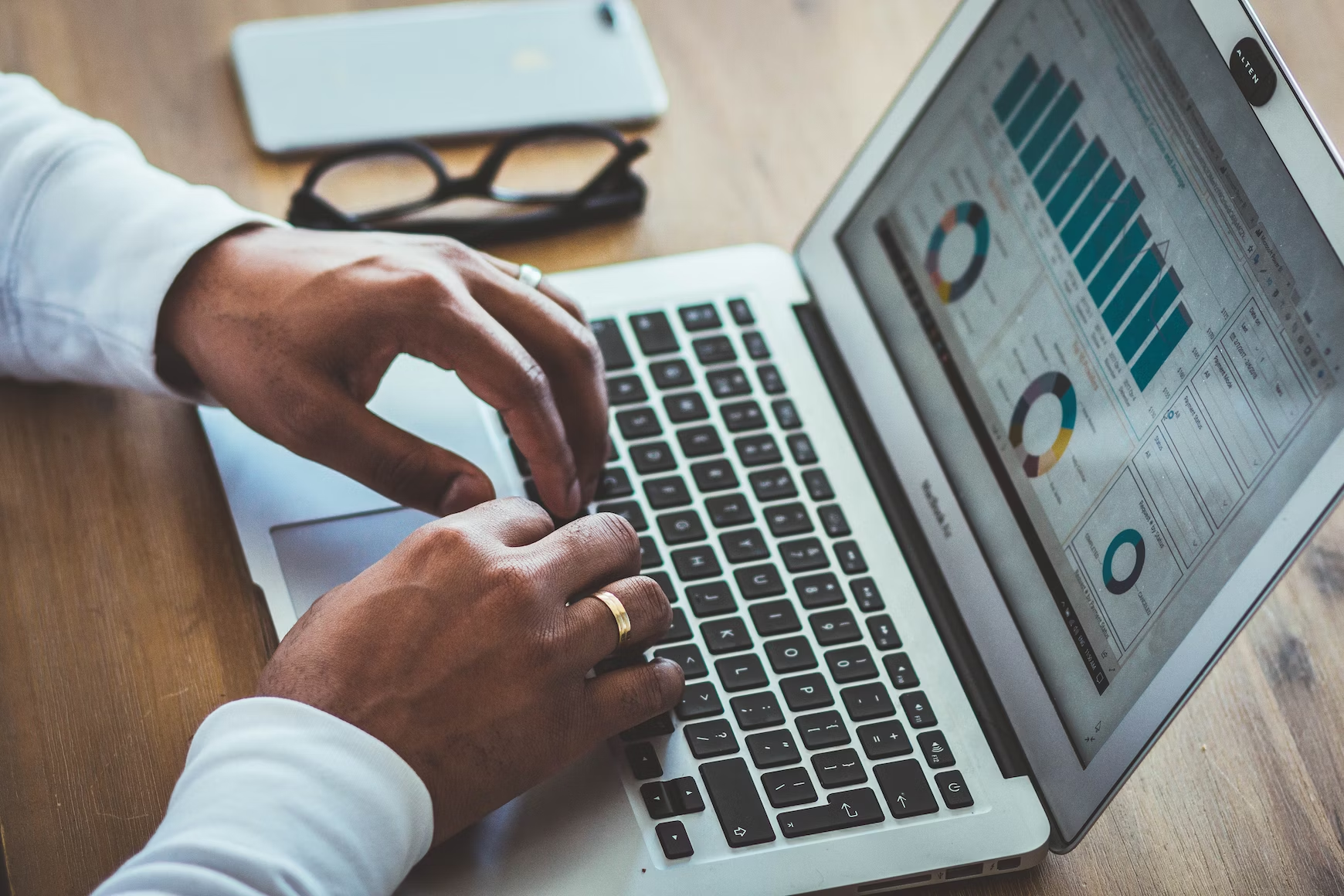 Keep Learning
With Google regularly rolling out new algorithms and an ever-changing digital landscape, keeping up with the latest trends, practices, and techniques in SEO is a must. This is what will help your website stay afloat or dominate the SERP if you do everything right.
Bottom Line
Backlinks management is a critical component of any SEO strategy. By consistently monitoring, acquiring, and removing links that refer to your site, you can improve your rankings and attract more traffic.
Follow these tips and best practices, but most importantly, make sure to run your own experiments and create your own strategies. There are no one-size-fits-all solutions, so find what works best for your case.