Apple has announced iPhone 11, iPhone 11 Pro, and iPhone 11 Pro Max. The announcement was made at Apple Event held in Cupertino. The new iPhones come with a stunning display, better battery life than previous iPhones, and cutting-edge camera specs.
iPhone 11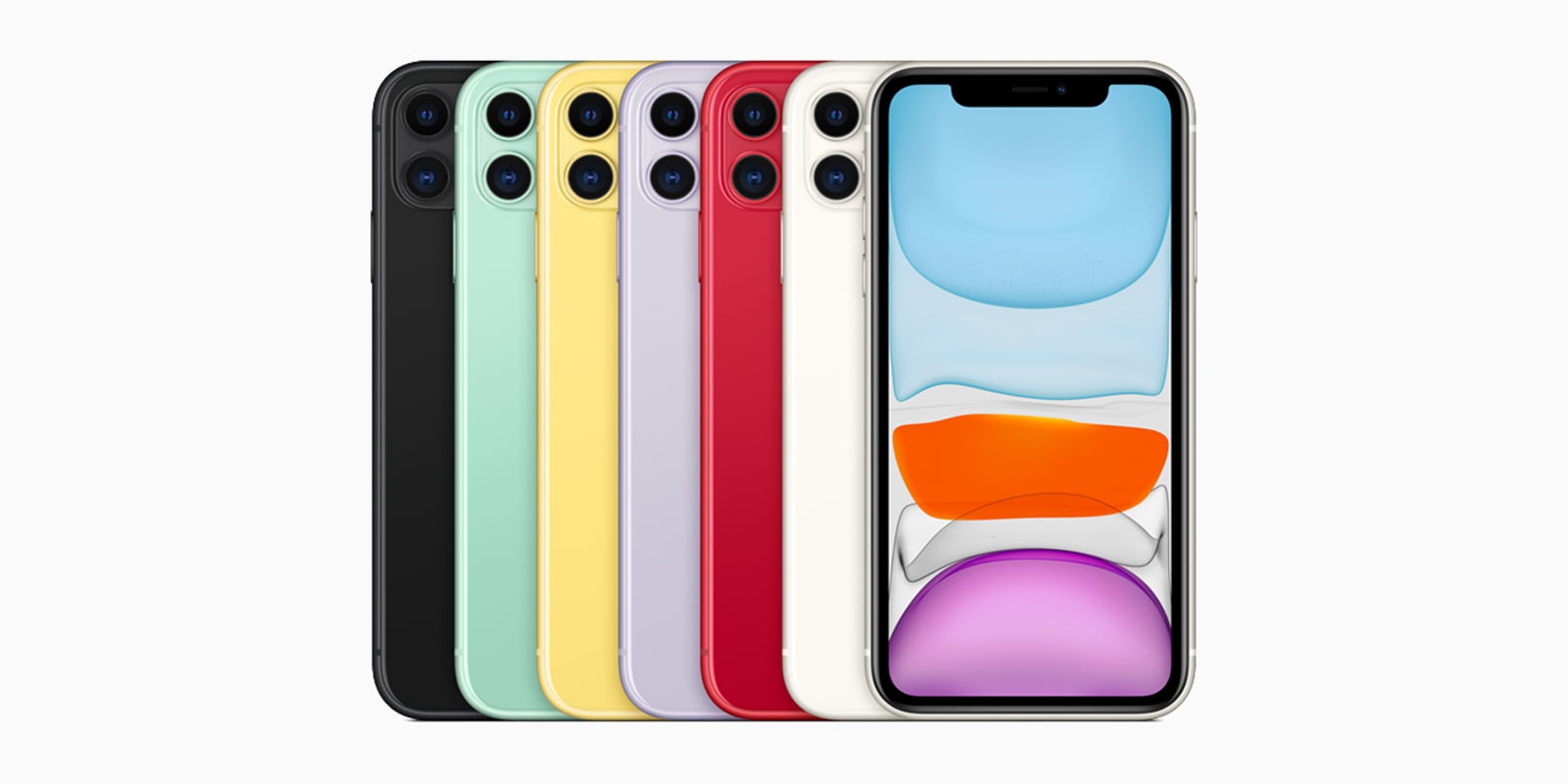 iPhone 11 is a successor to iPhone XR which was last year's best selling iPhone. The new iPhone has a dual-camera setup and comes with one hour more battery life than the iPhone XR. The new iPhone has two wide-angle lenses, one is wide, and the other one is ultra-wide. Both cameras are of 12MP resolution and can shoot 4K videos at 60fps. The back camera bump is real, and it feels just okay.
Everything else in the new iPhone 11 is almost as similar as the iPhone XR except the new A13 Bionic processor. It has Liquid Retina Display of 720p resolution, which is a disappointment for those who were expecting a high refresh rate display on the iPhone. iPhone 11 is also dust and water-resistant and comes with faster and better Face ID. iPhone 11 starts at $699 and comes in several attractive colors.
iPhone 11 Pro and Pro Max: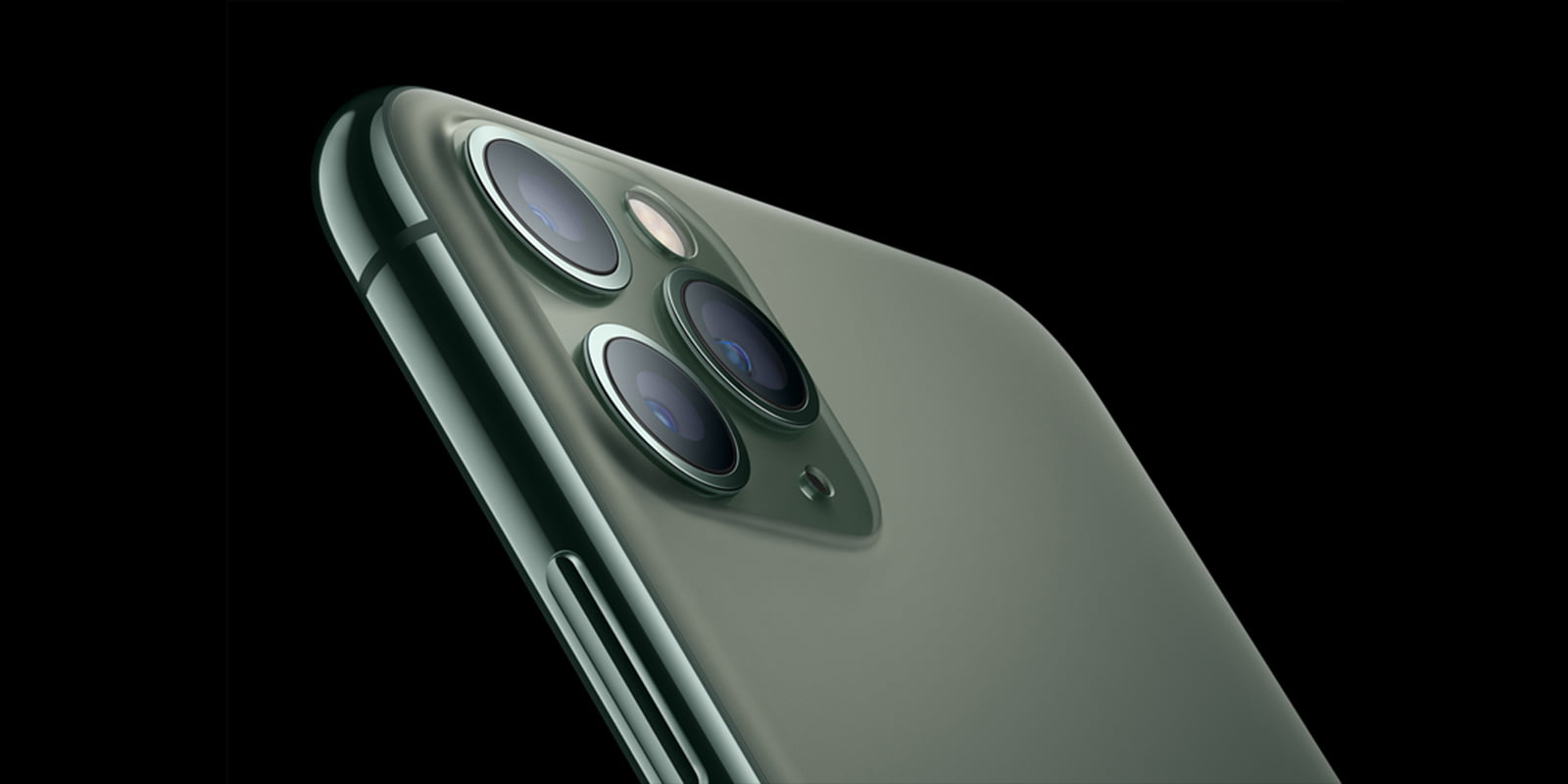 As the name suggests, the iPhone 11 Pro is made for 'Pros.' This new iPhone has four hours longer battery life than the iPhone XS. It has a 5.8 inches Super Retina XDR display, which is a great excluding the 'Super Retina XDR' name. It the brightest and the best display ever in an iPhone as expected. The price of the phone starts at $999 and comes with new colors.
Read also: Apple Event 2019: All announcements that matter
However, the iPhone 11 Pro survives four hours longer than the iPhone XS Max on battery which is a huge plus point. It has the same specs other than the 6.5 inches Super Retina XDR display. The phone starts at $1099 and comes in new colors.
Both iPhones have the same next-gen A13 Bionic processor that promises faster and better performance. Apple takes a jab at other Android flagships that the previous A12 Bionic is still faster than all of the Android smartphones out there, which makes the A13 Bionic even faster than the new Android smartphones.
Apple said at the launch event that the performance of the iPhones is boosted by at least 20% than last year's models. The A13 Bionic chip is made for machine learning that will drastically improve the way smartphones work. The battery life is radically improved in iPhone 11 Pro and Pro Max by one hour and four hours respectively.
Apple's Senior Vice President of Worldwide Marketing, Phil Schiller said:
"iPhone 11 Pro and iPhone 11 Pro Max are the most powerful and advanced smartphones we have ever made. They are packed with sophisticated technology that pros can count on to get their work done, and for anyone who wants the very best device made, even if they are not a pro."
Furthermore, he added,
"iPhone 11 Pro has the first triple-camera system in iPhone and is far and away from the best camera we've ever made. It provides our customers with a great range of creative control and advanced photo and video editing features in iOS 13. The Super Retina XDR is the brightest and most advanced display in iPhone and the A13 Bionic chipsets a new bar for smartphone performance and power efficiency."
The new iPhone 11 models come with beautiful finishes while introducing a new midnight green color. The new triple camera-system in these Pro phones has three lenses, Ultra Wide, Wide, and Telephoto camera lens that allows the users to experience a pro-level camera. Moreover, it sets the new high standards in the video by incorporating the highest quality video ever in a smartphone. The Ultra-Wide lens is excellent for shooting action videos in a wide frame, and each camera in the triple-camera system records 4K videos.
Furthermore, the new series of iPhone introduces a 12 Megapixel camera with a tiny bit wider view to capture selfies, and the Smart HDR feature allows the picture to be more natural-looking. The selfie camera can now capture slo-mo videos named as 'Slofies'.
Also read: Apple's iPhone XS Max actual Cost
The phones use the latest version of iOS, which is iOS 13. Together, iOS 13 and A13 Bionic chip make up the best machine learning platform in a smartphone. A new look with Dark mode is introduced by iOS 13 which gives the users an all-new enhancing experience.
iPhone 11, iPhone 11 Pro, and iPhone 11 Pro Max are all set to release on September 20th.