If you are a sucker for camping and the thought of having to cook yourself always gets to you then think again with PeakBoil. Instead of spending a good bit of your time on arranging fire and boiling water for a hot cup of tea or coffee and fussing about wind. How about just doing what you love about camping? This brand new camp stove assures that you would not have to worry about one thing throughout your adventure; making fire.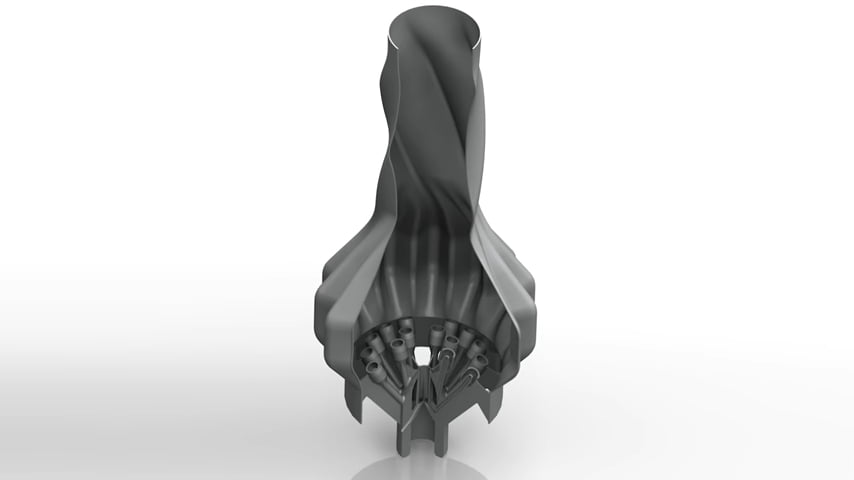 PeakBoil's stove has its heating element protected from the wind. This innovative stove with an inside heating element is already one of the most talked about tech inventions.
The winners of 3-D Pioneers Challenge competition organized by the German Ministry of Economic Affairs, Science and Digital Society; students of ETH Zurich are the brains behind this milestone.
Its Design
PeakBoil is brilliantly designed with additive manufacturing. The students realized that if a protectant element is made to cover the sides of the heating element, wind reaching it as well as the heat loss could be significantly reduced.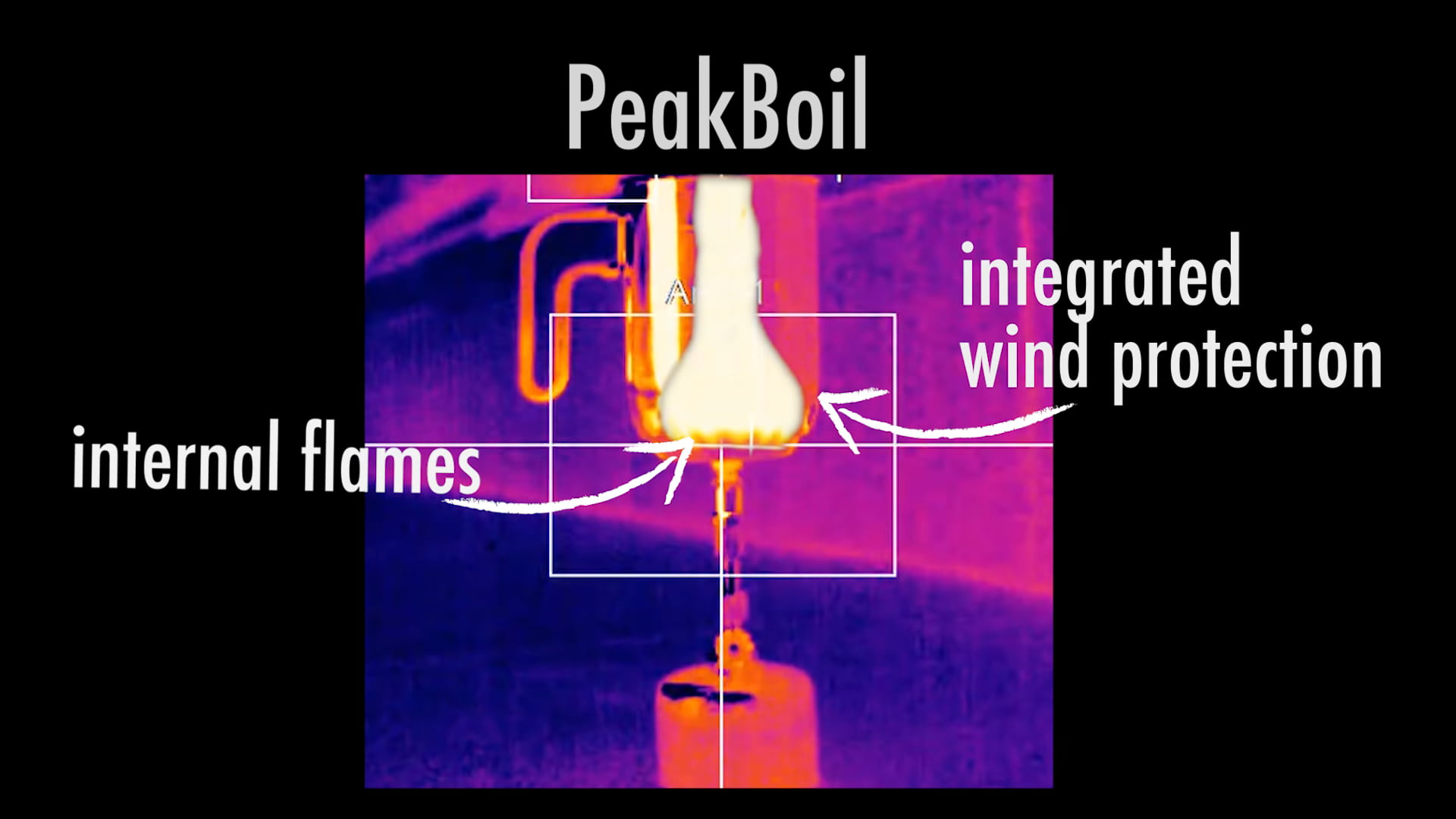 The stovepipe is present inside the vessel thereby heating from the inside out instead of bottom up. The concept isn't new but having it installed inside a camp stove sure is. The nozzles of the heating element are carefully configured so that their geometry causes a localized drop in pressure. The walls around the stove are made thin to enable heat transfer.
Moreover, the walls have ripples added to them in order to increase the contact area between the flame and the jug. The jug outside, in contact with the walls, boils water without keeping you wait.
How was it made?
This innovative design took a lot of efforts to come in place. The students collaborated with the Swiss industry and along with the organization known as 'inspire' to build the kettle's prototype. It was also subjected to testing in the highest mountains in Northeastern Switzerland.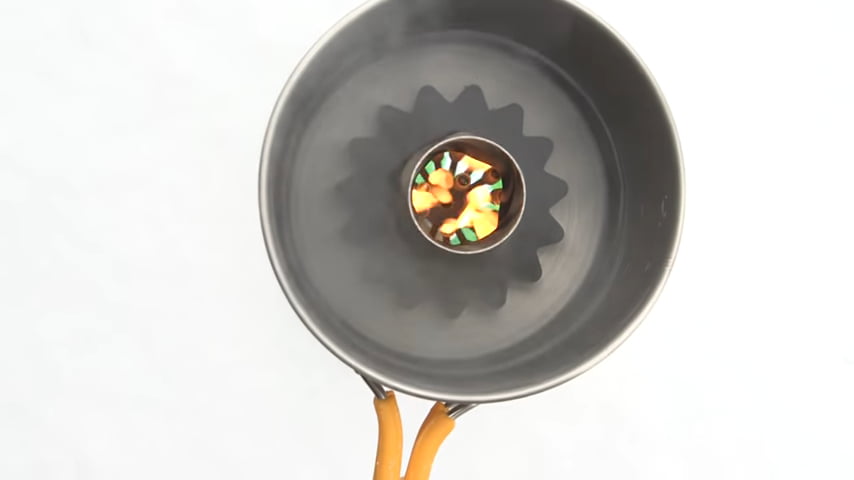 The walls were made of layers of stainless steel. Each layer carefully prepared in the purest form through additive manufacturing. The design was achieved through selective laser melting rather than the ordinary metal casting. This gives an edge in designing as metal casting could never yield channels as thin as the ones used inside the heating element.
The big question is… has it made to the market yet?
Unfortunately, we will have to wait until the stove is commercially available. The researchers have said that they are using the prize money to improve their lab technology. So it will take some time to practically implement this commercially.
It may just be for boiling water but campers know how important boiling water is on an expedition especially to cold mountains.
Once commercially available, we believe even the camp stove sales will be on fire!